It is important to get your customers talking about you. Our Gigg board can do just that. On your Gigg board you will notice there is one image that doesn't change. This is the CTA image. This can either make or break your board. No pressure, right?

We want to help you get your customers talking about you. Just listen to us and learn how to create a good CTA image so that your social inbox will be filled with customers talking about you.
We've created a bunch of CTA images and found out what works and what doesn't.
The first thing you want to have on your CTA image is your logo. This allows your customers to associate your brand with the board. But just having a logo as your hashtag image is typically what we use as a bad example.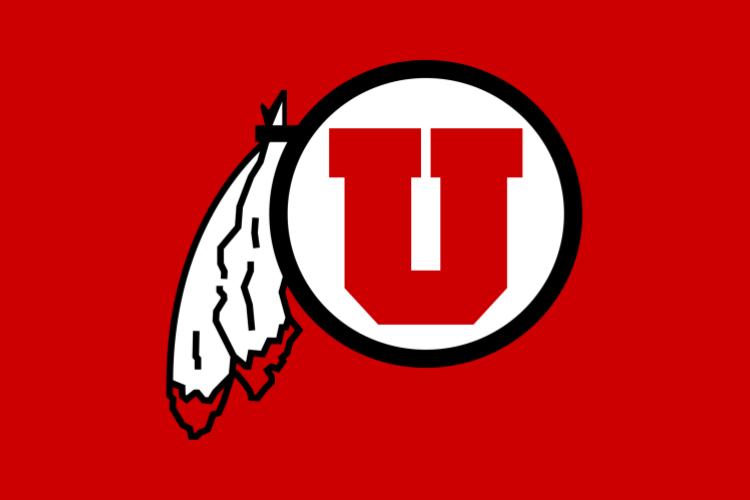 It is boring and doesn't give a customer a reason to post. The most important component in a CTA image is a call-to-action. You want to give them a reason to want to post.
A good CTA image would create a call-to-action by displaying a hashtag the customer would use to be featured on the board. This hashtag could be your company name or specific to a campaign. It is also important to include the social media platforms they should post on to be featured.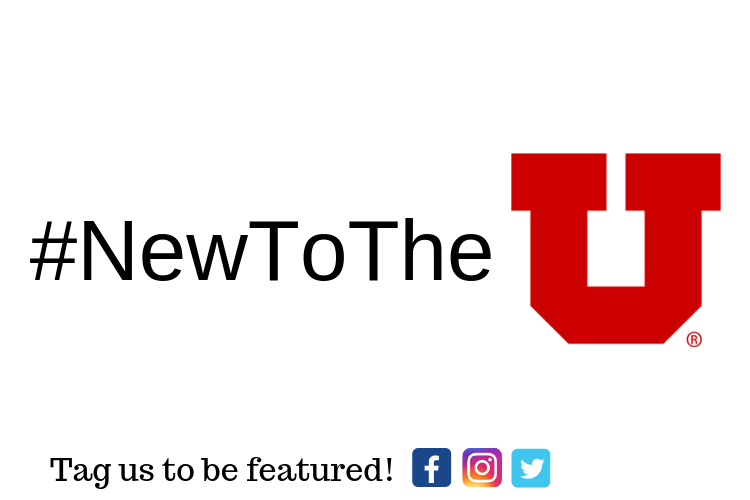 This is a great example of a CTA image. It includes a logo, hashtag and the platforms they should post from to be featured on the board.
The hashtag image is a great way to get customers posting about you. By creating a bomb hashtag with these components, you will get more customers posting about you in no time!
Did this answer your question?