How to Easily Add a Facebook Admin to Your Page Rick Guymon
In order to connect your Facebook and Instagram account to your Gigg account, you will need to add yourself as an Admin to the Facebook Business Page.
The standard way of adding an Admin is to go to Settings at the top of your Page, then select Page Roles on the left sidebar.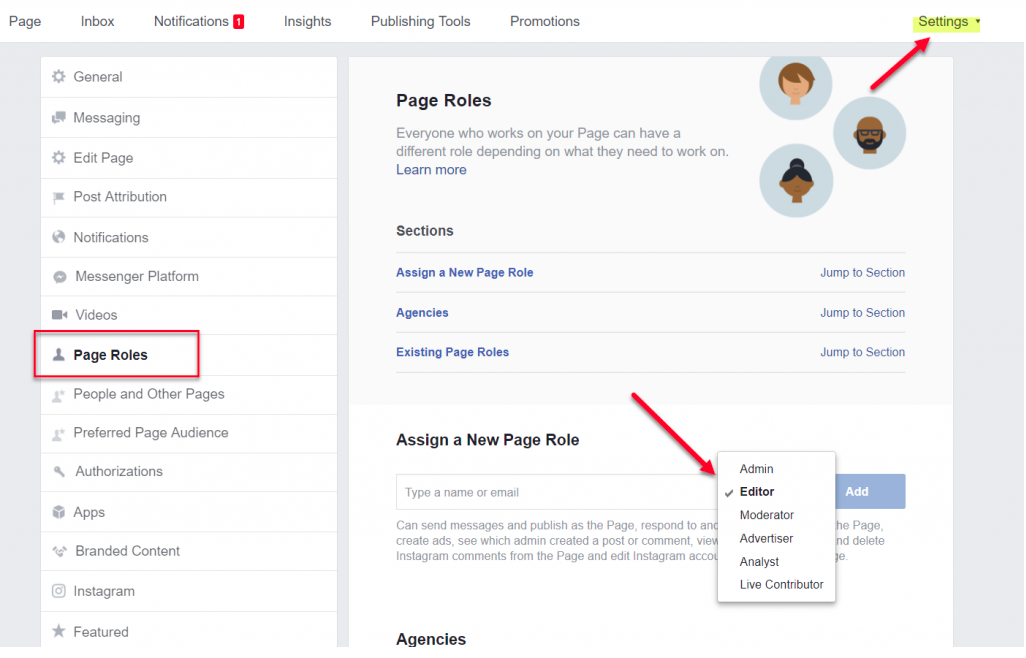 Once you are there, you can add the e-mail address of the person you want to add as an Admin and select their level of access to your Page. The e-mail address must be the e-mail address that they use to log in to Facebook.
If the Admin Roles area says Pending next to their name then have them check www.facebook.com/pages while they are logged in to Facebook and look under the Invites section. Invites to become an Admin sometimes show up there.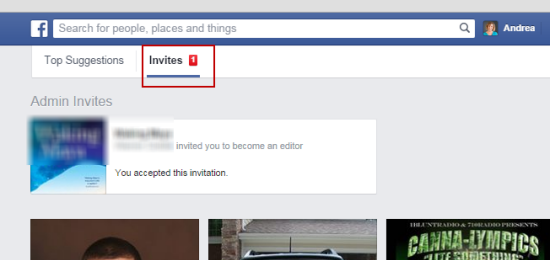 Now you are Admin on the Facebook Page! Yay!!
Once you navigate back to your Gigg account, when connecting your Social Media accounts, be sure to be logged into the Facebook account you just added as an Admin.
Connect your Facebook account and there will be a dropdown to choose which Facebook page you want to connect.

Select the Facebook page you were just added as an Admin. From here, it will automatically connect the Instagram account associated with the Facebook page.
If the Facebook page isn't connected to an Instagram page, you can learn how to connect your Instagram to a Facebook page here.